Manage Self Help Group Like-a-Pro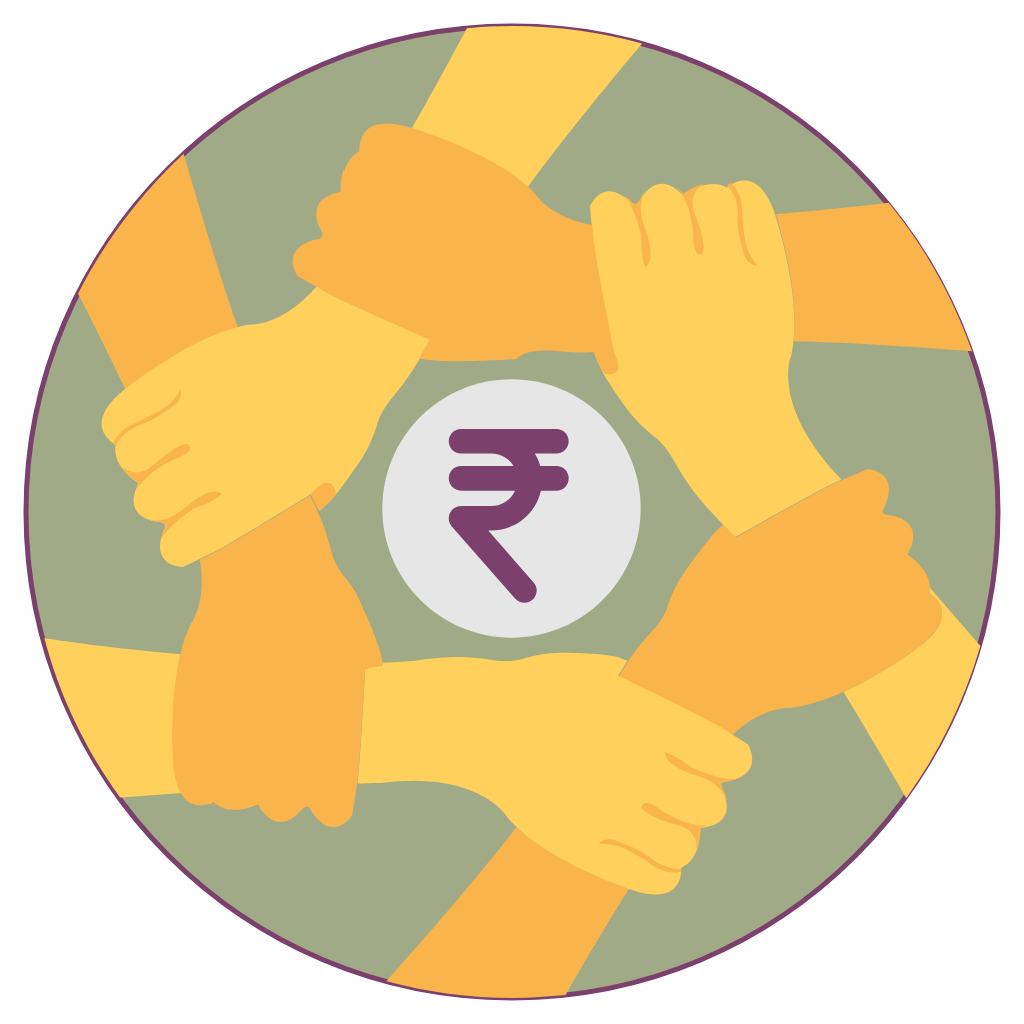 The SahaBhagi App ensures good-governance and transparency in financial self-help groups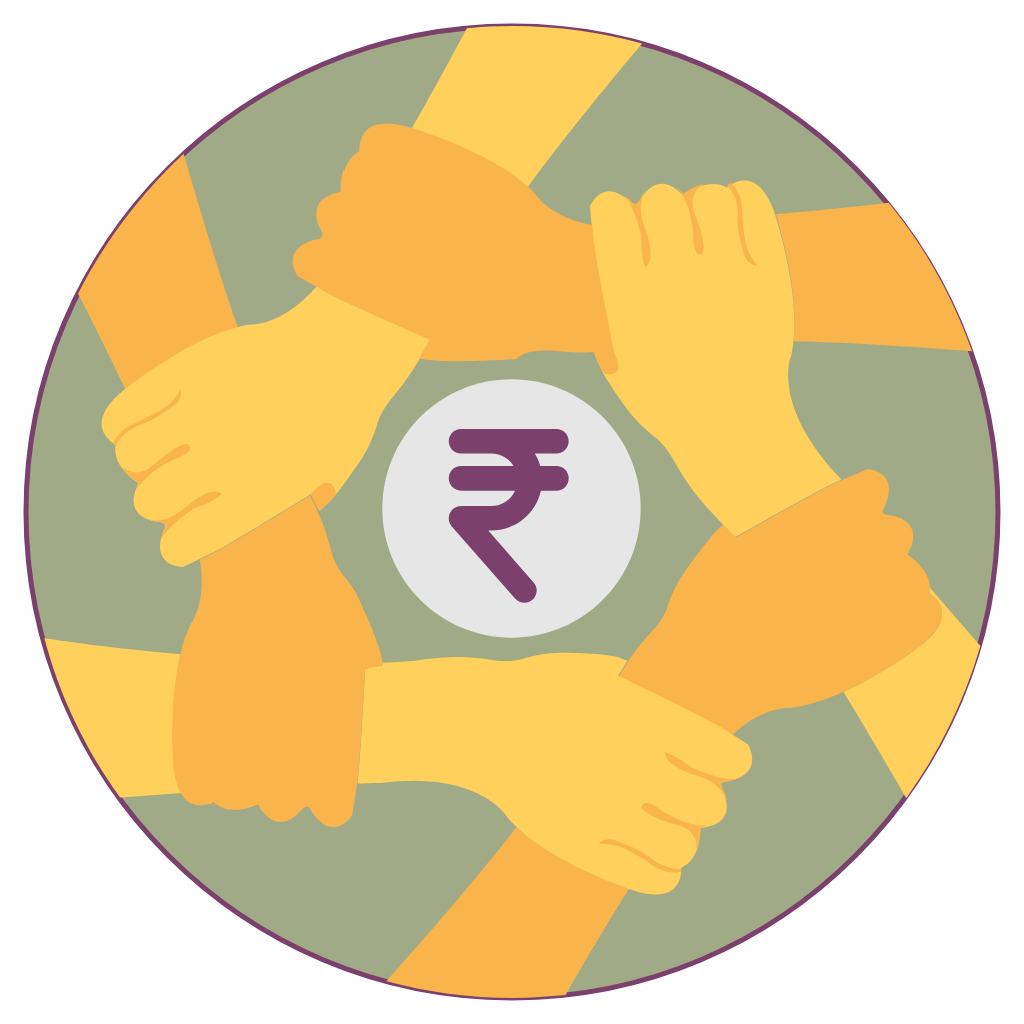 SahaBhagi
The SahaBhagi App ensures good-governance and transparency in financial self-help groups (popularly known as SHG, BC, BeeCee, Committee, Friends-Club, Kitty Club, Money-Club, etc.)
Scope
A new kind of banking is emerging from all parts of India. It's Kind of a co-operative bank, but on a very small scale, and without being a certified bank. This is known as SHG (Self help groups), BC, BeeCee, Committee, Friends-Club, Kitty Club, Money-Club.

This concept provides reliable access-to-credit for people with diverse financial backgrounds. Without any guarantee, paperwork or huge interest.
A club is created by few known people. Members of this club start saving small-amount every month. The collected amount is significant and given as a loan to the group member who needs it.

Account management of group saving is critical and done by one of the group members. Quickly it grows beyond simple to complicate.
Here comes the SahaBhagi App: Transparent & Simple Management for Group-Savings.

Know more at sahabhagi.com
Challenges
Motivating people to switch from managing their offline Group-Savings to an app
Fulfilling requirements of various types of clubs in single application