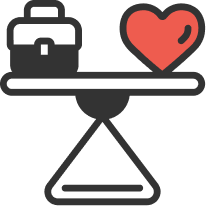 We ensure not just a work-life balance but work-life-fun.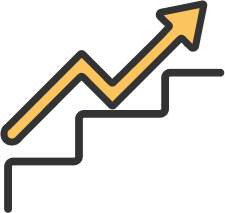 With our mentorship and guidance, we help our employees create a better future for themselves.
We have a flexible work culture because we believe in the dedication of our employees.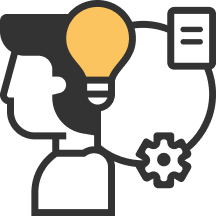 We make sure our employees get great opportunities to learn and multiply their skills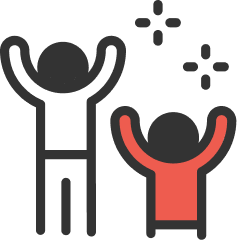 We appreciate the power of new thinking and encourage our young members to take the lead.