Discount Club for Bhilwara City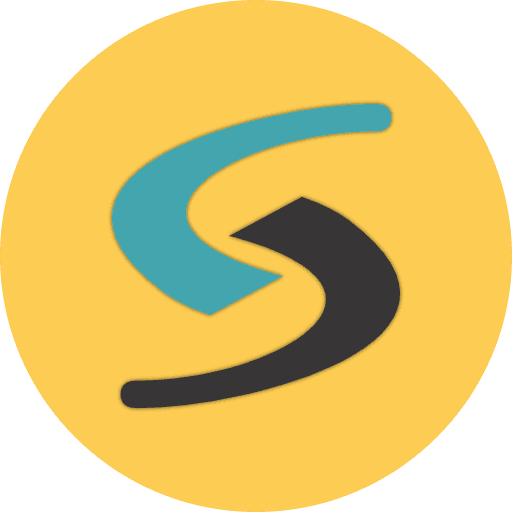 Built the product for most-hyped startup of bhilwara city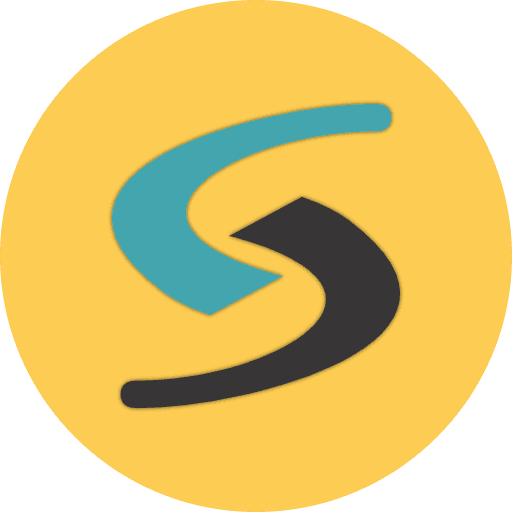 Coffers Stops
Coffers Stops was a Premium club for Bhilwara city.
In this app, our client had signed deals with some shops in various categories and then the shops were listed in the coffers-stops app. To get discounts on these shops, members needed to register on the app and pay a monthly subscription fee. Once someone pays a subscription fee, he becomes a premium member of the club. And premium members were eligible to get so many special offers on the shops listed in the app. To get the discount, members need to go to the shop and purchase some items. While making payment, they need to scan a QR code of the shop to receive a random discount code. As soon as they share this code with the shopkeeper, they get discounts mentioned in the offers by the shopkeeper.
The android & iOS app was developed for the customers & merchants separately.