Communication App for ABPS Team & Office Bearer.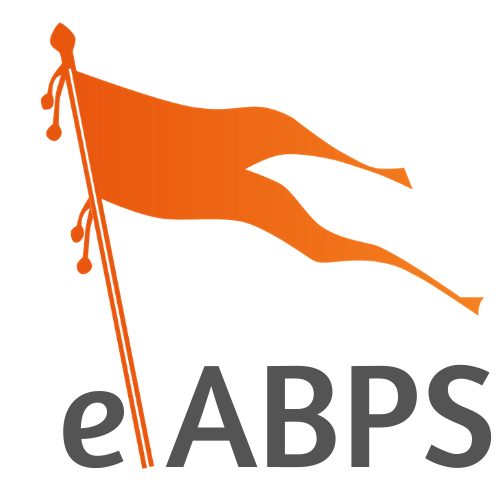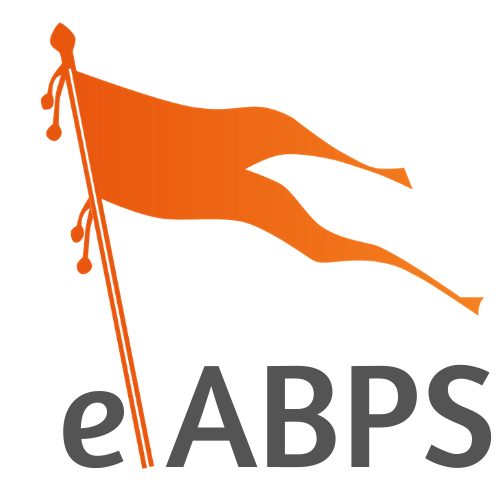 ABPS
Scope
The ABPS is the highest decision-making body of the RSS which meets once a year in different cities in the country. The meet will discuss the ways to take Sangh work to the unreached and undertake planning for expansion and consolidation of organisational work including improving Shakhas, increasing training camps, sharing of innovative practices and experiences by various Plants and other activities for the coming year.
The app is used to hold online events of the AKHIL BHARATIYA PRATINIDHI SABHA at the international level and to manage their unit's data securely among organization members.