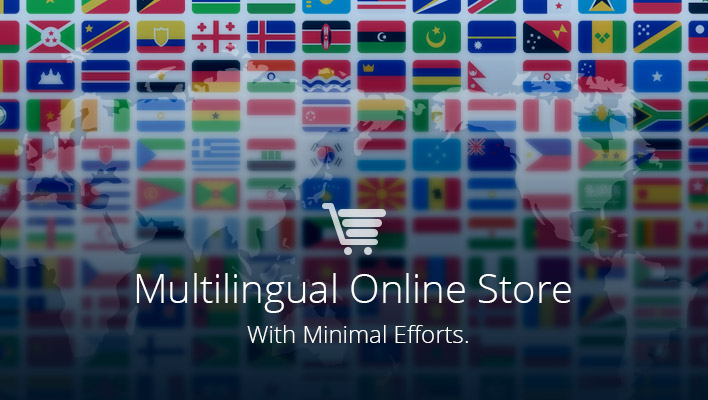 How to build Multilingual Shopping Cart?
Transitioning admin experience from ohh to aha
Gaurav Jain , 30 January, 2015
Now what's best than this - If you have 10 products then you need just translations and all your products and menus get auto translated in multiple languages.
Conclusion :-
We believe shopping carts should change dramatically to suit new generation. We researched shopping carts, and re-imagined buyers & sellers experience. This experience have been weaved into a brand new shopping cart aka PayCart.
The PayCart provides the user with an intuitive and rich experience, sticking to the important principles of making a site multilingual with minimal efforts. If you have any advice to make it simpler than we are open to embrace your suggestions.